This year Animal Health Center was chosen by Henry Schein as a leader in the Veterinary industry for our outstanding level of service, innovation, and technology.
Henry Schein is one of the world's largest provider of healthcare products and innovative technology, and ranked #268 on the Fortune 500. Every year they choose one hospital from the human, dental, and veterinary field who shows outstanding service from a technology and customer service point of view.
Our on-site MRI, CT, Digital Radiology, Ultrasound, and much more, have given us the platform to be instrumental in redefining the role of cutting-edge, advanced surgery and minimally invasive diagnostics in Veterinary medicine.   We are honored to be recognized with such a prestigious achievement.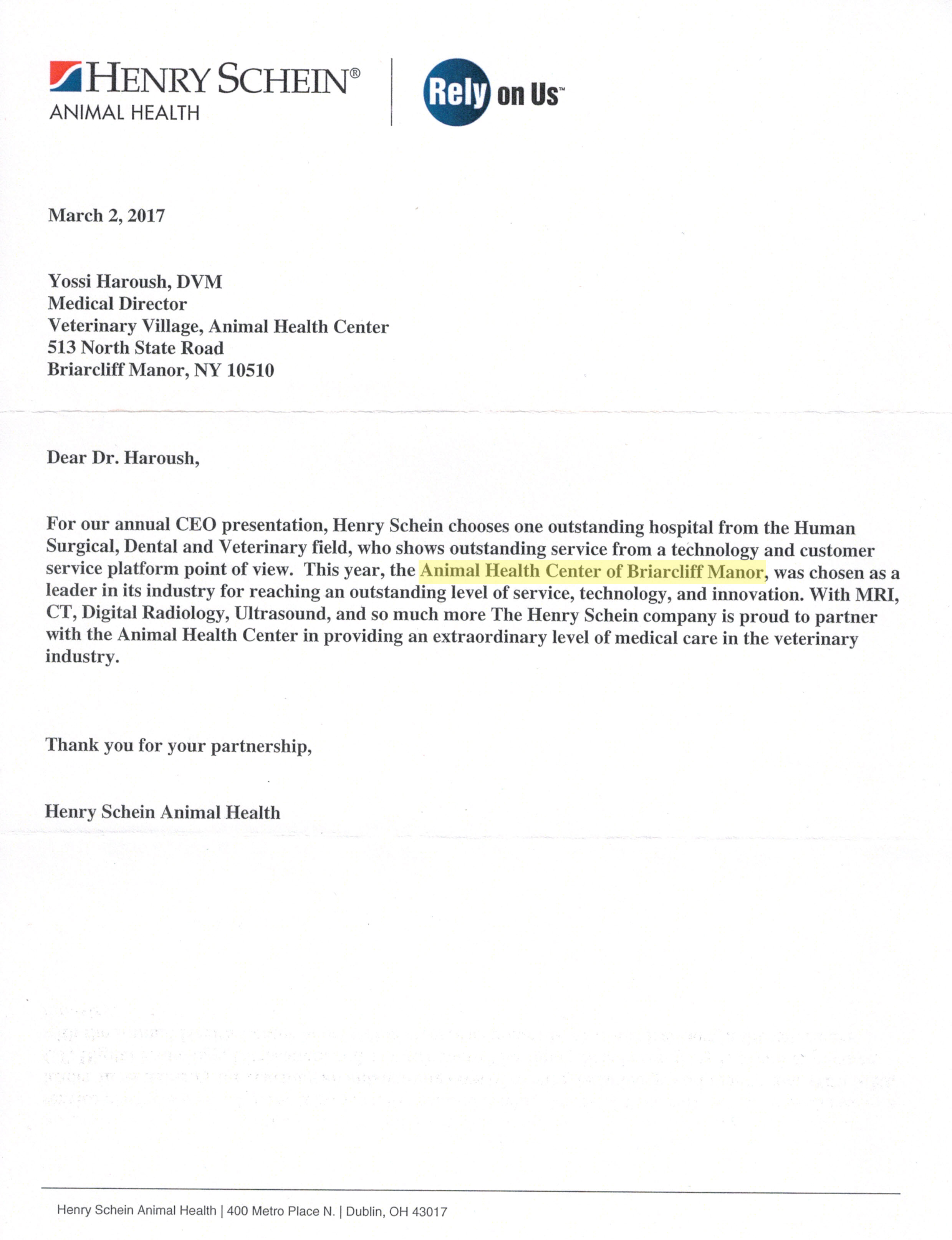 Animal Health Center was also featured in video footage by Henry Schein for a presentation which showcased the advanced and innovative technology and design of our animal hospital.
Click on the video below to take a video tour of our facility and learn more about our veterinary services, achievements, and recognition.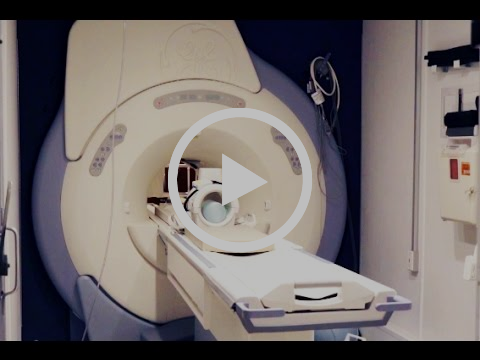 ______________________________________________
Animal Health Center at Veterinary Village is a state-of-the-art, veterinary-owned animal hospital conveniently located in the heart of Westchester County and winner of Best of Westchester. We are dedicated to providing the highest quality of veterinary care around the clock, serving clients as close as New York City and as far as the Catskills, Northern New Jersey, and Connecticut.
To make an appointment with one of our award winning veterinarians or surgeons please call (914) 941-4904 or visit our website at www.emergencyvet.org for more information.