Announcements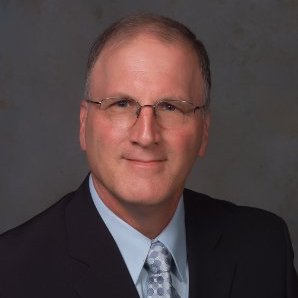 September 8, 2015
Welcome our new Histopathologist, Dr. David Pinson
Animal Health Center at Veterinary Village is pleased to welcome histopathologist Dr. David Pinson to our staff.   Dr. Pinson (DVM, PhD, DACVP, DACLAM) is a dual certified veterinary pathologist and laboratory animal veterinarian.  His research on histopathology, anatomical pathology, and cytology, combined with his expert knowledge in identifying various cancers and inflammatory diseases will be a crucial asset to Animal Health Center's patients. He is a 1978 graduate of the University of Georgia College of Veterinary Medicine.   After practicing two years in western Kentucky, Dr. Pinson returned to graduate school at the University of Alabama at Birmingham.  He completed his PhD in experimental pathology in 1985 and spent two years in residency at Auburn University and University of Florida.  He completed the ACVP board examination in 1986 and the ACLAM board examination in 1990.   He is a recipient of an NIH research career development award.  He spent 21 years on the faculty of the University of Kansas Medical Center engaged in research on macrophage immunobiology, cancer, and HIV neuropathogenesis.   He rose to rank of professor at KU Medical Center.   In 2011, He joined the faculty of the University of Illinois Chicago College of Medicine, residing on the Peoria campus.  He currently holds the rank of professor.  His CV lists 92 peer review publications, one book chapter on inflammation, two NIH grants, and he serves on numerous committees locally and nationally.   He currently teaches in the second year medical curriculum in pathology and pharmacology.  He is chair of the preclinical task force for the Peoria campus and he serves on the four-site curriculum committee of the University of Illinois Chicago College of Medicine.  He has continuously maintained a surgical pathology practice for 16 years and routinely reads for Idexx Veterinary Reference Laboratories.

October 21, 2013
Warm Welcome to Dr. Patrick R. Gavin
Westchester County Pet Radiologist
Veterinary Village Animal Health Center is thrilled to welcome Patrick R. Gavin, DVM, PhD, DACVR/RO to our team. Dr. Gavin is the foremost expert in veterinary radiology, teaching veterinary students for close to 30 years. In 2009, he wrote "Practical Small Animal MRI", considered by others in the field as "the most comprehensive text on the subject". It is no wonder his expertise has been sought after by major veterinary hospitals across the country. We are proud to say he has joined with us to read and interpret all of our advanced imaging studies.
Not only do we utilize the most cutting edge equipment, but we also employ the most experienced and knowledgable experts to analyse the findings.

October 1, 2013
Our New In-House Lab Gets Results Immediately
The Animal Health Center at Veterinary Village is pleased to announce the latest addition to our cutting-edge in-house diagnostic studio, the complete Idexx VetLab Analyzer Suite. This state-of-the-art suite of diagnostic equipment is the gold standard of veterinary medicine, allowing us to provide accurate and precise information regarding the health of your pet in minutes.
The accuracy and speed of the new Idexx lab allows our Veterinary team to confirm diagnosis and begin the correct treatment process immediately. Because, when something is wrong with your pet, every minute counts.
With our new Indexx in-house laboratory equipment, we are capable of performing the most advanced diagnostic scans within a matter of minutes, enhancing our ability to accurately and efficiently diagnose and treat our patients. The in-house laboratory allows the veterinarians at Veterinary Village Animal Health Center to analyze multiple organ systems, thyroid levels, complete blood counts, coagulation capacities and scan for a wide range of diseases such as allergic diseases, parasitic diseases (lyme), infectious diseases, organic metabolic disease, hormonal diseases, drug therapeutic levels (phenobarbitol), and so much more.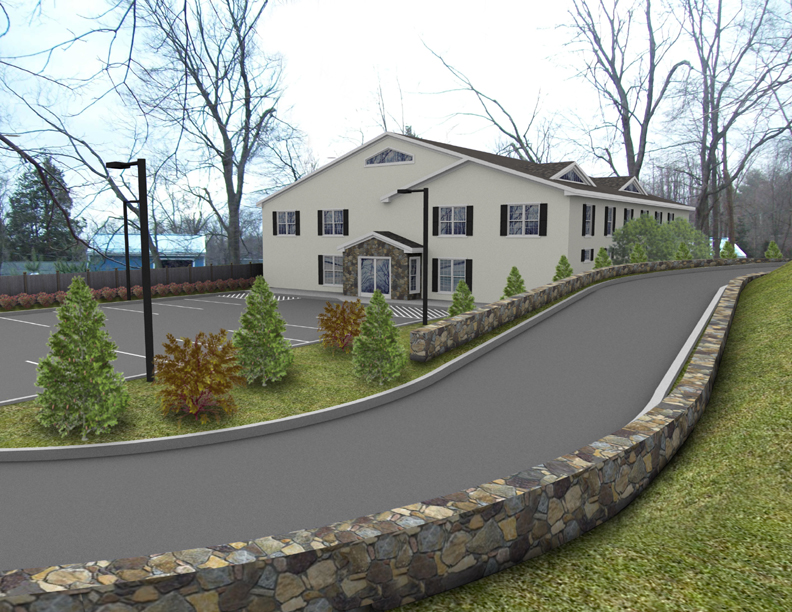 June 1, 2013
Animal Health Center Relocation
We are proud to present our new location for the Animal Health Center now located in Briarcliff, NY on North State Road!
With this new facility comes much more space for our fully-equipped veterinary hospital. We are now able to have much more technology to take care of even more pets now! Our team of experienced doctors and veterinarians are so excited to care for you and your pet's needs in this new facility. This move allows us to expand our team so that we will always have time for your pet at any time of day. There will be no need to wait for emergencies and we will be able to fix your problems even quicker than ever!
Does your pet have a medical issue? Is it an emergency? Bring your pet to the new and improved Animal Health Center and we will make sure your pet will have the care it needs to resolve it's problems as quickly as possible!